North Shore of kauai Vacation rentals
From elegant Princeville to famous Hanalei, Kauai's North Shore is lush and tropical with beautiful white-sand beaches.
North Shore Kauai Vacation Rentals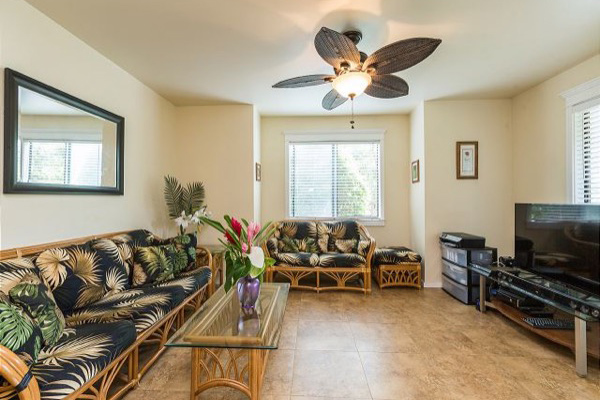 Princeville | North Shore
$182 per night
Beds: 2 Bath: 1 Sleeps 4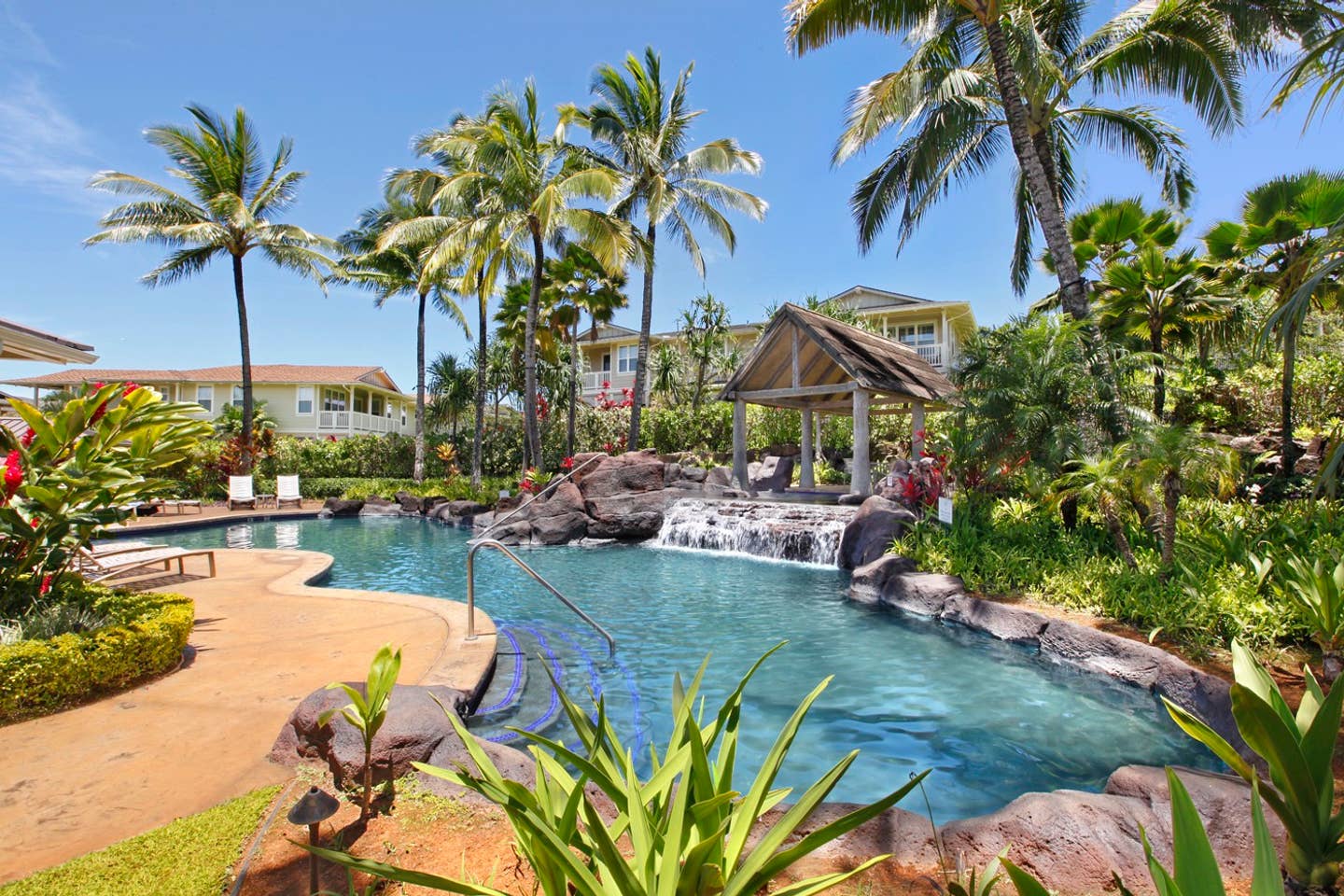 Princeville | North Shore
$247 per night
Beds: 2
Bath: 2
Sleeps 4
About the North Side of Kauai
Kauai's dramatic North Shore is an awe-inspiring and unique setting full of rugged mountains, exquisite beaches and spectacular sea cliffs.
Popular towns on the North Side of Kauai
Hanalei – famous for its half-moon bay and white, sandy beach, this famous town is as full of rich culture as it is full of natural beauty. 
Princeville – in addition to its beautiful scenery, Princeville is one of the premier resort areas in the world – including luxury vacation rentals and world-class golf courses.
Each side of Kauai has
something special to offer…
Which part of Kauai would you like to visit?
Get a custom quote on a great home or condo for your Kauai vacation within minutes!