Stay in Kauai on a budget!
We have several fantastic vacation rentals on Kauai to choose from that have great locations & amenities and will still fit your budget!
Featured Kauai Vacation Rentals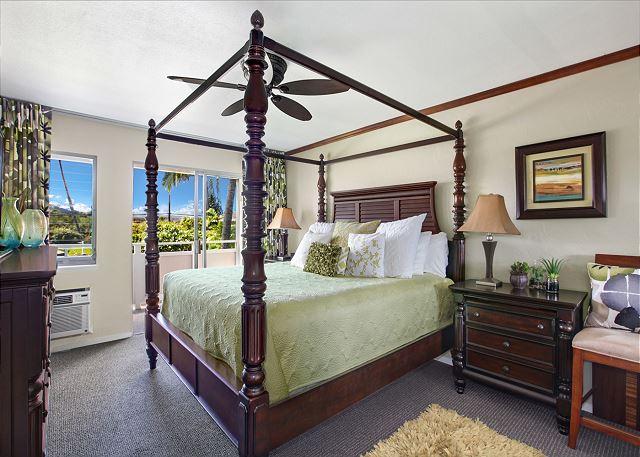 $247 per night
Bed: 1
Bath: 2
Sleeps 4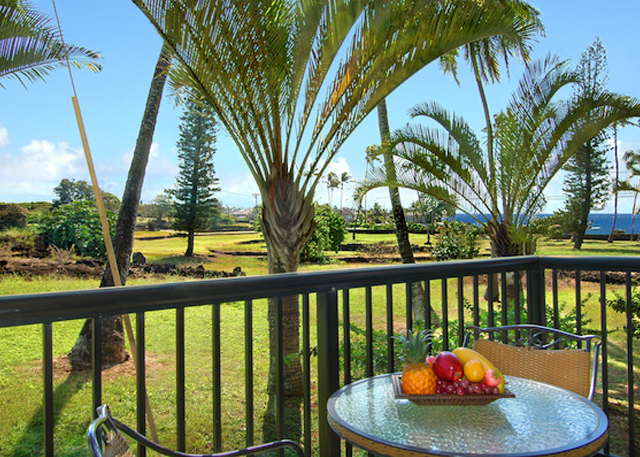 $159 per night
Beds: 1
Bath: 1.5
Sleeps 2
$179 per night
Beds: 1
Bath: 1
Sleeps 4

Looking for something more exclusive?
Click here and go big with our Kauai Exclusive Rentals!
Starting at $250 per night
Kauai Exclusive Rentals
Each side of Kauai has
something special to offer…
Which part of Kauai would you like to visit?
Want to browse all of our value Kauai vacation rentals?
Get a custom quote on a great home or condo for your Kauai vacation within minutes!